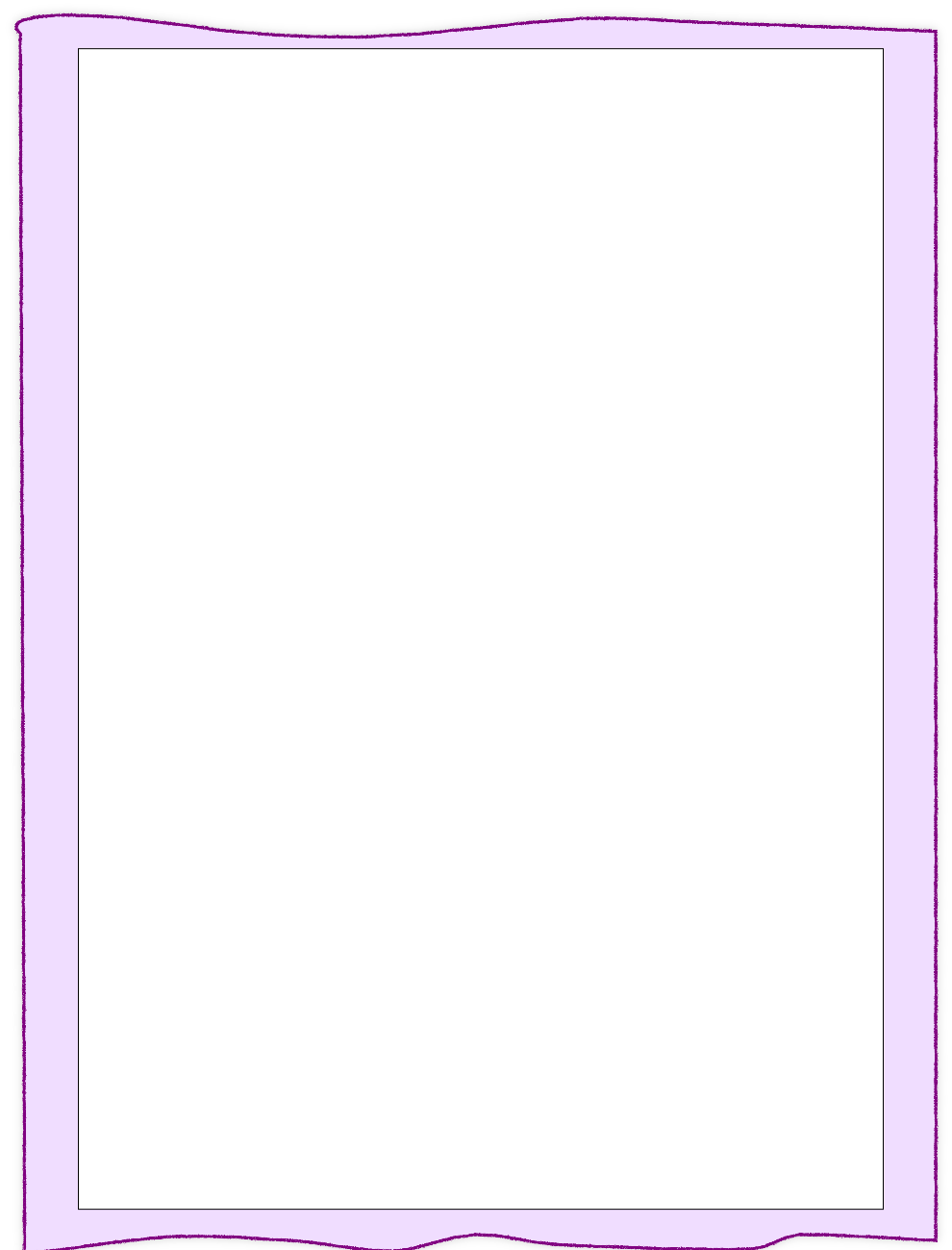 Contact: Mandy 01785 665888 (Stafford) or Sally 07815 751947 (Wolverhampton)
www.petwelfare.co.uk
Name of carer………………………………………………………………………….. Tel No…………………………………………………………...
Address……………………………………………………………………………………………….……………………………………………………..
Name & description of animal……………………………………………………………………………………………………………………………...
Inoculated……… Neutered…………. Age………… Male/Female……………………
This animal is put into your care on the understanding that the following conditions are read and agreed
1. The animal remains the property of PET WELFARE at all times. Should you for any reason be unable to keep the animal yourself it must be returned to PET WELFARE and on no account be passed into other hands, or destroyed without the written consent of PET WELFARE. In the event of illness or accident where a qualified vet recommends destruction, a certificate must be obtained and shown to us.
2. A member of PET WELFARE should be allowed to visit your home from time to time to ensure that the animal is happy and settled.
3. Animals must be suitably and regularly fed and exercised and not kept continually chained or restrained. Comfortable indoor sleeping quarters should be provided for all animals.
4. Our identity disc must not be removed until you have provided a suitable replacement showing your name and telephone number. (Please return our collar and disc afterwards). A disc must be worn at all times, even if the animal is micro chipped. This is a legal requirement.
5. Cats should be kept in at night and dogs should never be allowed to roam the streets.
6. In the event of the animal straying or being injured or killed please inform us at once.
7. Cats and dogs should be wormed regularly every six months. All dogs should be vaccinated against hardpad, distemper, hepatitis, leptospirosis and parvovirus. Cats should be vaccinated against feline enteritis and rabbits against myxomatosis and VHD. Your vet will advise on this.
8. All animals should be neutered as soon as possible. Your vet will advise on this.(Every year hundreds of thousands of stray and unwanted dogs, cats and rabbits are destroyed in Britain.) Any animal provided by us must not be used for breeding.
9. Dogs should not be let off their leads for the first 14 days and should only be allowed to run free away from roads Cats must be kept indoors for 14 days (longer if they seem very nervous or unsettled) then watched when they got out for the first few times.
10. Please note that this animal remains our property at all times and must be returned immediately if PET WELFARE is no longer satisfied with the home for any reason.
11. Whilst we try to ensure that all our animals leave us in a healthy condition, PET WELFARE will not accept liability for any health or behavioural problems, which become apparent after adoption. Similarly if for any reason the animal is returned to us. PET WELAFARE will not be held responsible for any veterinary fees or incidental expenses incurred during the period with you. Donations will be refunded only at PET WELFARE's discretion.
I have read and agreed to the above conditions. I agree that if I do not comply with them PET WELFARE has the right to retrieve the animal.
Signed ……………………………………………………………..(new carer) Date …………………………
Signed …………………………………… (Representative of Pet Welfare) Donation……………………………
Advice on caring for animals:
Please do not let the animal stray or be out alone after dark otherwise it could be stolen and possibly used for vivisection. If the pet refuses food, sits around looking miserable, shows signs of constipation or diarrhoea or resents being handled please contact your vet at once. Do not try to treat the condition yourself with pet shop remedies. Animal viruses can act very quickly and even a short delay can cost its life.
Animals like humans required a varied and regular diet and should never be left without water. Puppies and kittens in particular require feeding little and often during their period of growth.
We wish you a long and happy relationship with your new pet. Should you have any queries do contact us. We are always pleased to hear how are animals are getting on.
A dog is a smile and a wagging tail. What is in between doesn't matter much - Carla Ortega